Technology Services
The Carbon Project is an innovative, high-energy software and technology company specializing in spatial data infrastructure applications and innovative geosocial networking services. To help our customers we provide solutions for National Security, Transportation, Environmental and Infrastructure challenges and focus on rapidly solving our customers problems.
Our solutions use innovative tools and approaches to solve some of the most complex problems including vendor-neutral OGC interoperability, crowd-sourced geospatial data production, intelligence analysis, aeronautical information management, environmental solutions, and enabling complex standards through friendly easy-to-use and understand applications.
The Carbon Project also provides program management and consulting services to transform your enterprise. Our program management, systems and software engineering expertise focuses on collaborative systems engineering and standards-based commercial-off-the-shelf (SCOTS) software - saving our customers time and money.
Our staff is helping an entire generation of organizations transform from current standalone GIS to interoperable, collaborative, geospatial services environments - and we can help your enterprise too.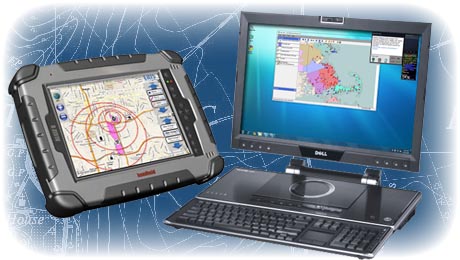 Links
Learn about Gaia
Learn about CarbonCloud
CEO Blog
The Carbon Project on YouTube

Loading tweets...